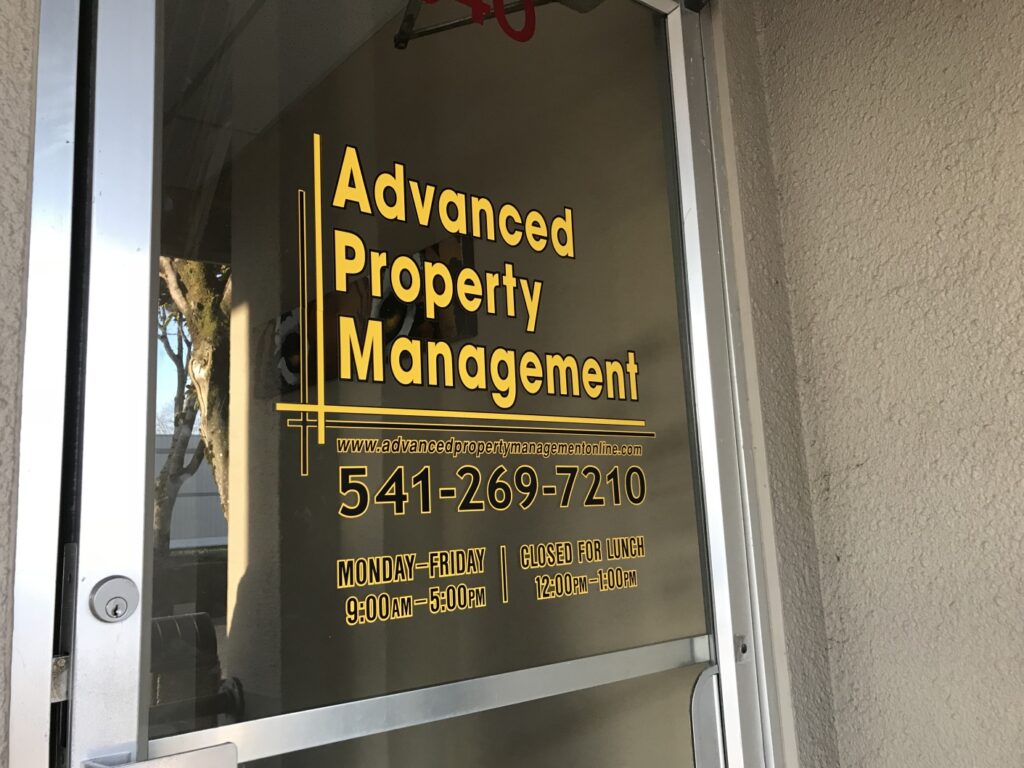 Why Choose Us?
Our team specializes in the management of rental properties from privately owned homes to apartment buildings. We pride ourselves on selecting quality tenants for your property and enforcing the appropriate laws.
Advanced Property Management adheres strictly to the US Department of Housing and Urban Developments Federal Fair Housing Code and the National Association of Realtors Code of Equal Opportunity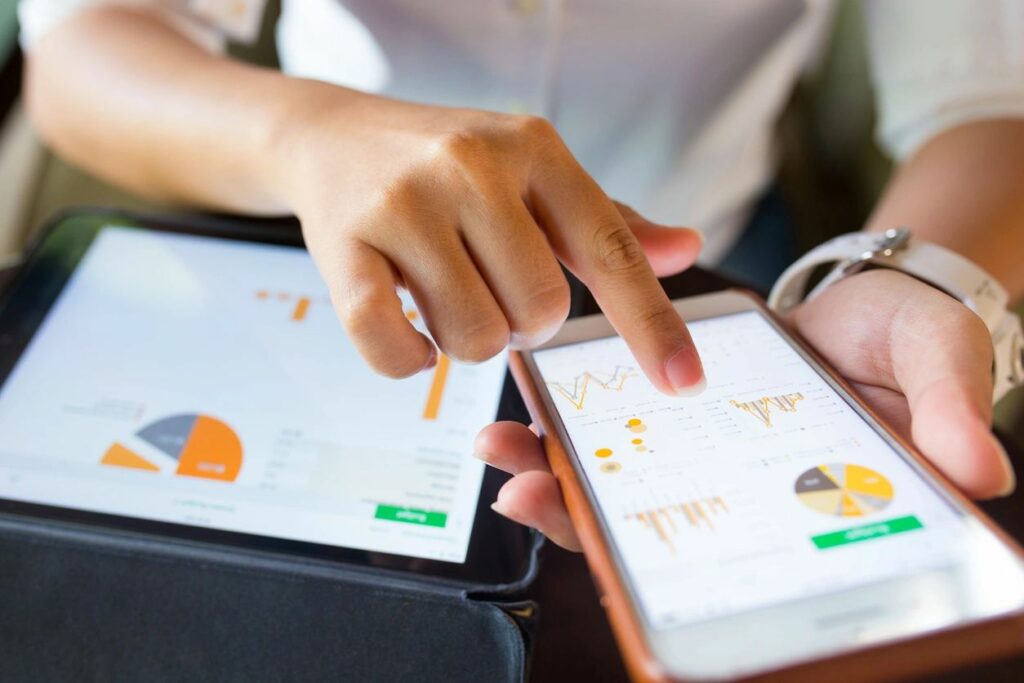 Providing Advanced Services for Owners
Advanced Property Management makes every effort to keep you informed about your property. A secure online account provided by our team keeps you updated on property activity, including vacancies, leasing, maintenance, inspections and financial reports. Whether you live a few blocks from your property or hundreds of miles away, you can monitor the activity of our property from the convenience of your computer, 24 hours a day, anywhere in the world.
No Maintenance Surcharges- we do not mark up charges for performing repairs. All work is at cost.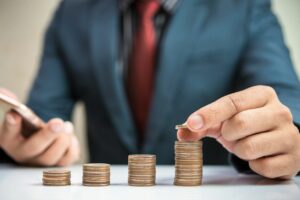 No "Nickel & Diming"
Our clients never get charged for items such as faxes, long distance phone calls, copies or postage expenses.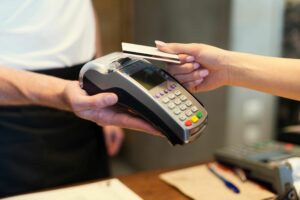 Diligent Rent Collection
Collecting rents, evicting non-paying tenants, and getting vacant units rented are done in a proactive and thorough fashion.