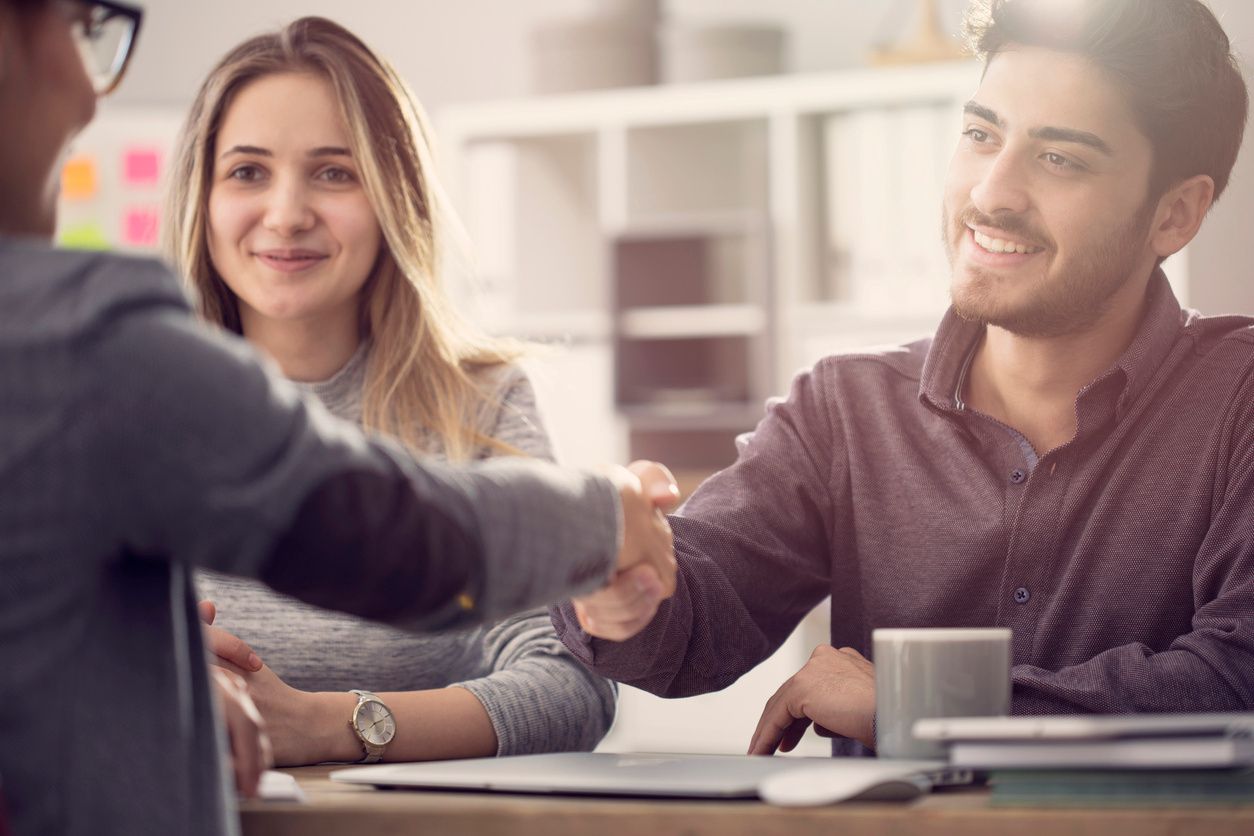 We Strive to Achieve Exemplary Service
We will not settle for anything less.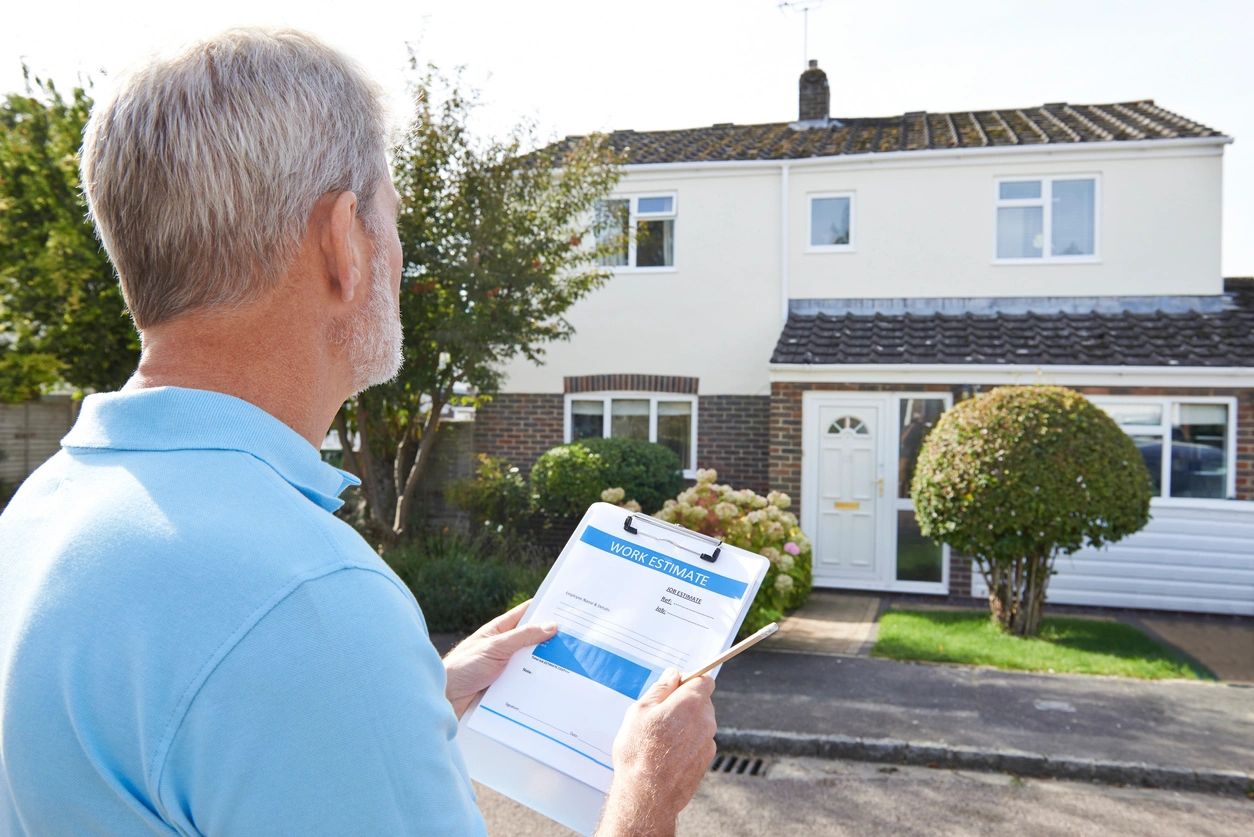 Matching People & Places
That's good for everyone involved.
Apply Online
Use our convenient form to submit your application online.
Mission Statement
Advanced Property Management was founded with the idea that property management can be a confusing and complicated business. We made it our mission to make the entire process easier for investors allowing you to make maximum return on your investment while we handle the day to day complexities. Advanced Property Management is a family owned and operated leasing and property management company committed to delivering top quality service with a personal touch.